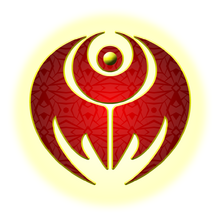 This is your user page. Please edit this page to tell the community about yourself!
I'm 20 Years old and i dream of being a superhero like Spider-Man
I'm Also cool and kind to evreyone but when bad guys make me mad i unleash my dark side.
Favorite Superheroes
Spider-Man
Power Rangers (new Green Ranger)
Skylar Storm
Favorite Kamen Riders
Favorite Ranger
Kimberly Ann Hart (crush)
Likes
Spider-Man
Power Rangers
Ben 10: Omniverse
Sonic the Hedgehog
Sailor Moon
Rosario to Vampire
Kamen Rider
Falling in Love with Girls
Aliens
Monsters (Heroic Monsters)
Adam Park (sensei)
Sonic the Hedgehog (bro)
Tommy Oliver (best Friend)
Rocky Desantos (sidekick)
Billy Cranston (partner)
Aisha Campbell (bestie)
Dislikes
Chickens
Evil Vampires
My Past
Shadow the Hedgehog (rival)
Onions
Evil Monsters
My Mother's Death
Fangires (evil monsters)
Favorite Rider
Other Favorite Rider
Community content is available under
CC-BY-SA
unless otherwise noted.