Featured Media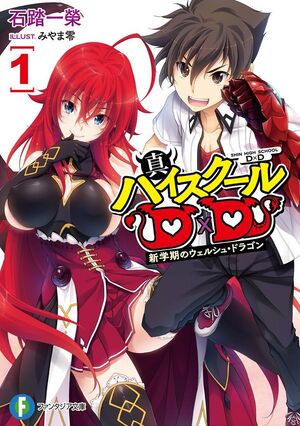 New Year, new DxD! Shin Highschool DxD already released for a new generations of oppai-lovers!
Discussions
New Rule and its about tags
Fanon Featured Article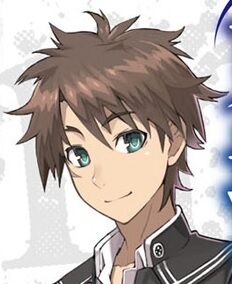 Ichijou Tsukino(月野一条; Tsukino ichi-jō) is the main male character and the first-person narrator of the Fanfic Highschool DxD: Яe-birth. A first-year student of Kuoh Academy and the youngest son of five children, the sole male of such, Ichijou is the current host of the Boosted Gear after Issei's death in the prime era and the Queen in Berolina Gremory's peerage


- If you want to know more about this character, ask the author Created by Houki Minami
Community content is available under
CC-BY-SA
unless otherwise noted.